TOP TELLERS CLUB
CHALLENGES | SOLUTIONS | RESULTS
HAIR | BEAUTY | ONLINE EDUCATION
Payment Gateway | Post Production | Subtitle
Objectives | Translators | User Protection |
Multi Lingual | Mailout Campaign
Challenges
Low cost worldwide payment gateway that can settle in native currency
Media player able to deliver to a global audience with the capability to change
audio language inside the player
Protect our customer as other media player would advertise competitors as soon as our
users view the videos on free players available in the market.
Post-Production especially subtitle generator and translator
Content Protection
Challenges
The solution regarding the payment gateway was to open a multi corporation accross the globe to achieve a
super low cost multi currency rate and solution.
Settling in native currency also save a huge deal of percentages normally wasted on expensive exchange
solution.
The technology deliver by Interactive GEM open up our horizons and allowed us to stream the content in over
13 languages.
With our custom build media player our users will never get bombarded with competitor products.
A highly experience post production team deliver the subtitles and the translation in no time.
Interactive GEM ability to give us dynamic solution for the content protection with so many customization on
offer was a dream come true for us.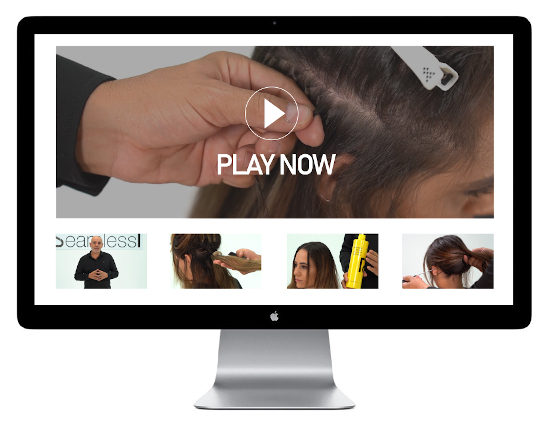 Results
Fully operating content delivery with dynamic back ends that
generate much needed exports.
Our audience are extremely happy and our transaction cost is
streamlined without losing further margins on expensive exchange cost
Footage translated
over 13 languagues in
voiceover and subtitles
Over 2% saving on
payment gateway,
over 5% saved on
exchange costs
Customized media player.
1,5 trilion bytes streamed
daily
Services this project covered
Subtitle | Custom streaming platform | Post production | Payment solution
Interactive back end | Physical campaign solution
Strategy
Using the feature of sending physical post cards using Interactive Gem
| Trigger dialogue | Deutsche Post, connecting with our clients has
never been more exciting to receive a nice post in the mail.
Putting together a variety of acquires and payment gateway solution
in one hub and in many countries that can work simultaneously
behind the scene to deliver the best result.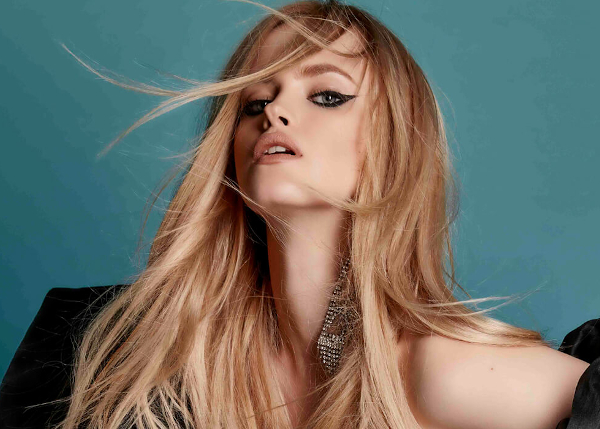 Content
Great Big Solution
A great wholesome solution created by Interactive Gem. Never a company before can tick as many boxes and
deliver a state-of-the-art solution. Could never be any happier and look forward to the next project.
Reach out to Top Tellers
Rafael Santi 38
6052, Larnaca, Cyprus